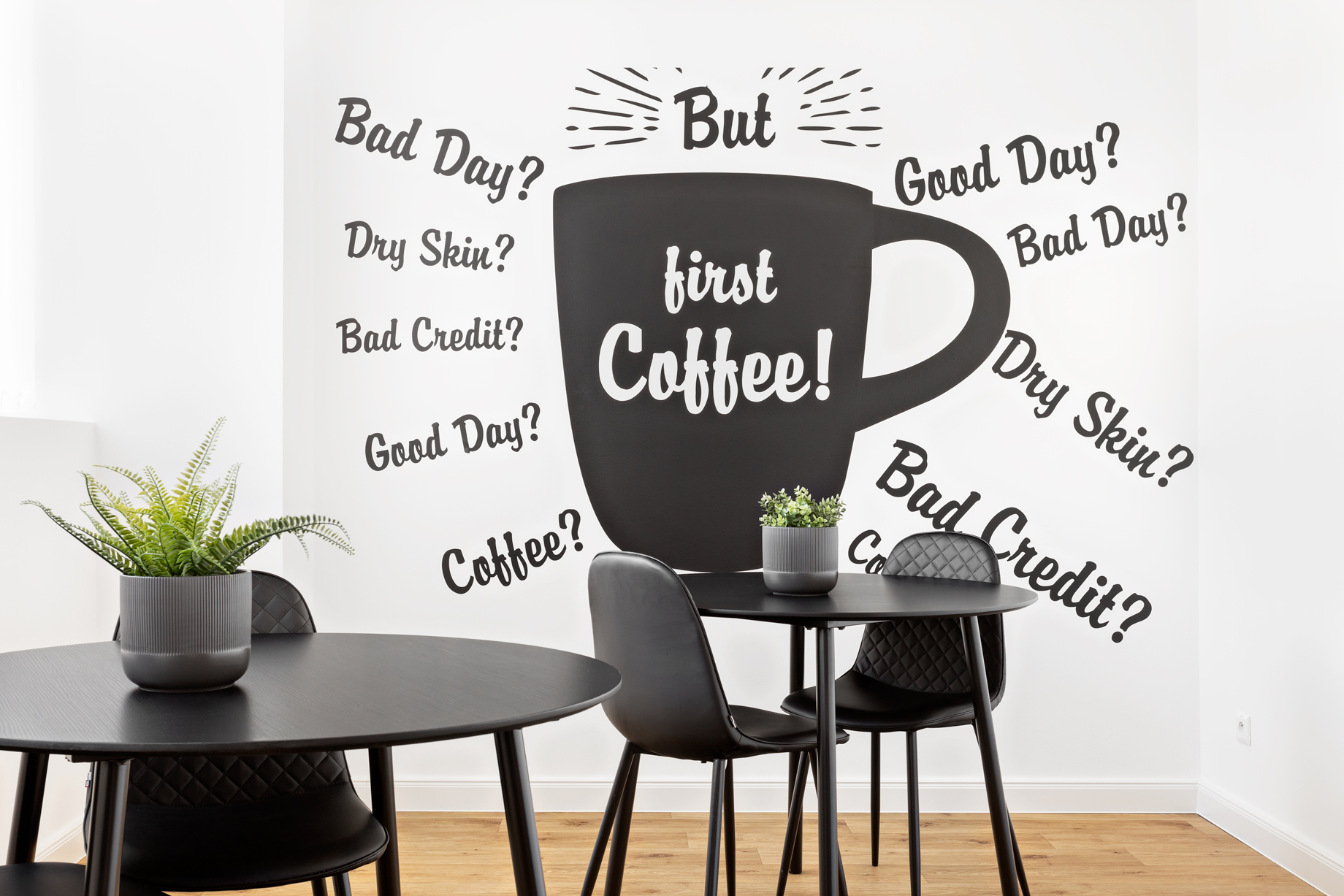 In addition to its existing office offer, DL Space has expanded its activities by providing the opportunity to use a shared coworking space in the DL Atrium facility at 138 Korfantego Avenue.
The advantages of the model are definitely:
lower costs of running an office – standard rental is usually associated with, among other things, the need to pay for utilities, organise reception services, maintain cleanliness, take care of purchases and servicing of equipment and carry out renovations; coworking relieves you of these responsibilities and allows you to focus solely on work;
no long-term commitments – unlike classic renting, coworking does not lead to long-term financial commitments, which is a great advantage and can be an important factor providing security for both new companies entering the market and well-established firms building structures or branches in the local market.
working in a creative team of people from different industries – coworking is usually chosen by success-oriented people who are specialists and enthusiasts in their respective industries; they are willing to share knowledge and exchange views, which means that in a well-functioning coworking space there is a constant brainstorming session, new concepts and ideas for starting joint business ventures are born;
work-life balance – even those who are perfectly capable of working remotely at home benefit from a shared space. The separation of the professional and private spheres enhances motivation, improves productivity and, above all, allows you to manage your time in such a way as to maintain a balance between career and internal development.
As part of the coworking space, in addition to dedicated workspaces, users receive access to an equipped kitchenette, conference rooms in all project locations, silent boxes and mailboxes necessary for receiving mail.
The cost of a dedicated desk is PLN 500 net per month.