DL JAGIELLOŃSKA 1 is one of the few buildings in Częstochowa offering modern office space.
It is located in the southern part of Częstochowa on one of the city's most important streets. Jagiellońska Street is a well-known and excellent location with direct communication with the national roads DK1 and DK43, the neighborhood of multi-family high rise buildings and a long commercial history.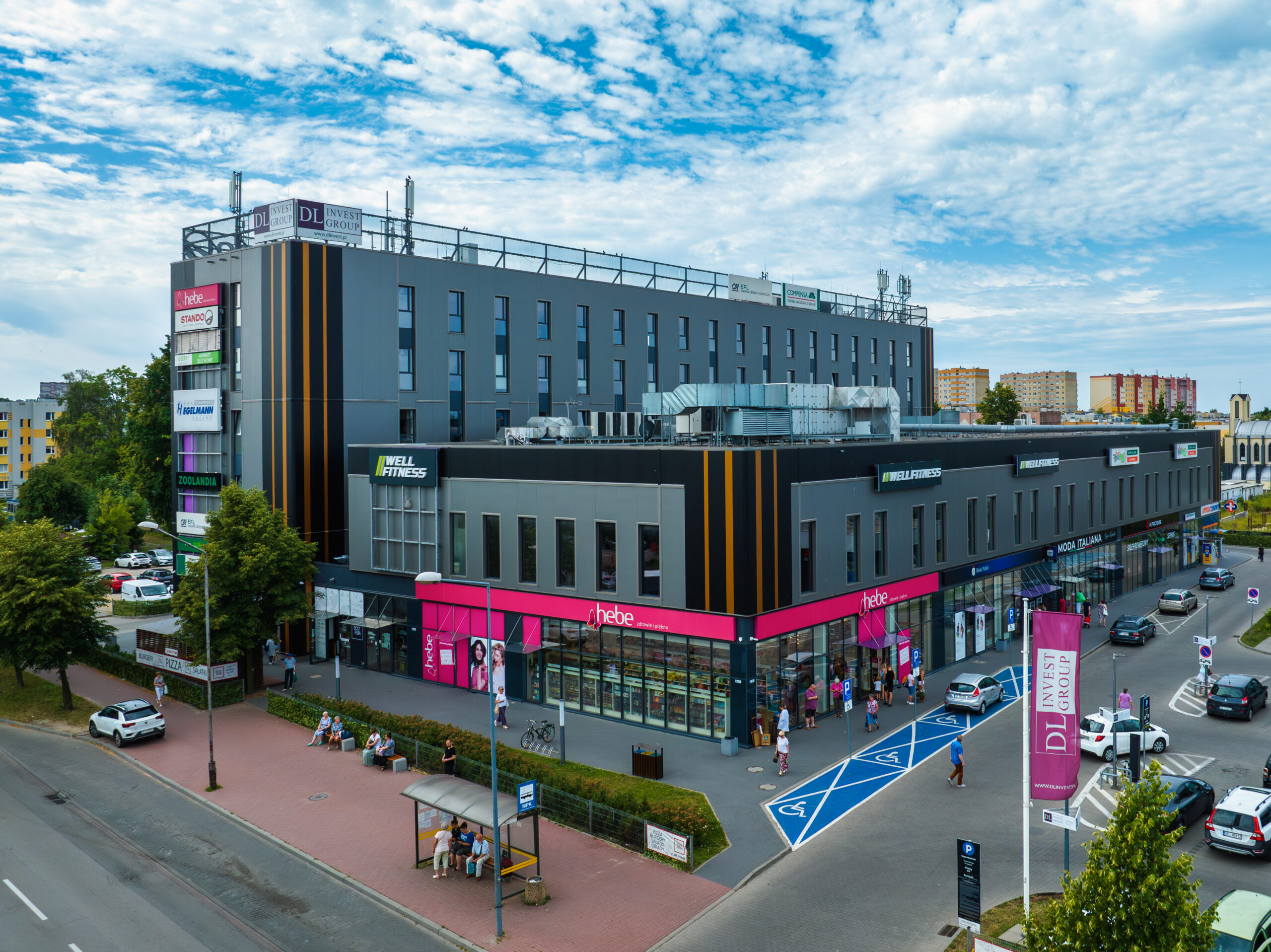 In the immediate vicinity are high-rise residential areas, providing continuous pedestrian traffic. Public transport points are in close proximity – a tram stop is located right next to the project, ensuring efficient communication with other districts of the city.
To complement the facility's offer, DL Space has opened for business on more than 800 sqm, offering tenants the highest standard of office space in the form of offices of varying size, along with access to a conference room and equipped kitchenette, thus offering a new dimension of coworking on the local market.
prestigious location in the very center of Częstochowa near the Railway Station,
classic interior design,

high recognition of the building