Katowice is developing dynamically from year to year. The city has become an important academic and business centre. DL Space has an attractive and comprehensive offer for companies and individuals planning to organise training, workshops, business meetings or recruitment interviews. Both organisers and participants of meetings can count on professional help and commitment of experienced staff, for whom there are no impossible tasks.
The interiors of our rooms guarantee the right ambience to stimulate focus and concentration thanks to elegant, stylish and atmospheric finishes.
Prestige and perfect location
The "Golden" conference room in DL Space Premium is a carefully prepared space perfect for business meetings, board meetings or trainings.
If you are looking for a quiet spot for business meetings in a prestigious location, the meeting rooms "Black" and "Green", also located in DL Space Premium areas, are a perfect solution.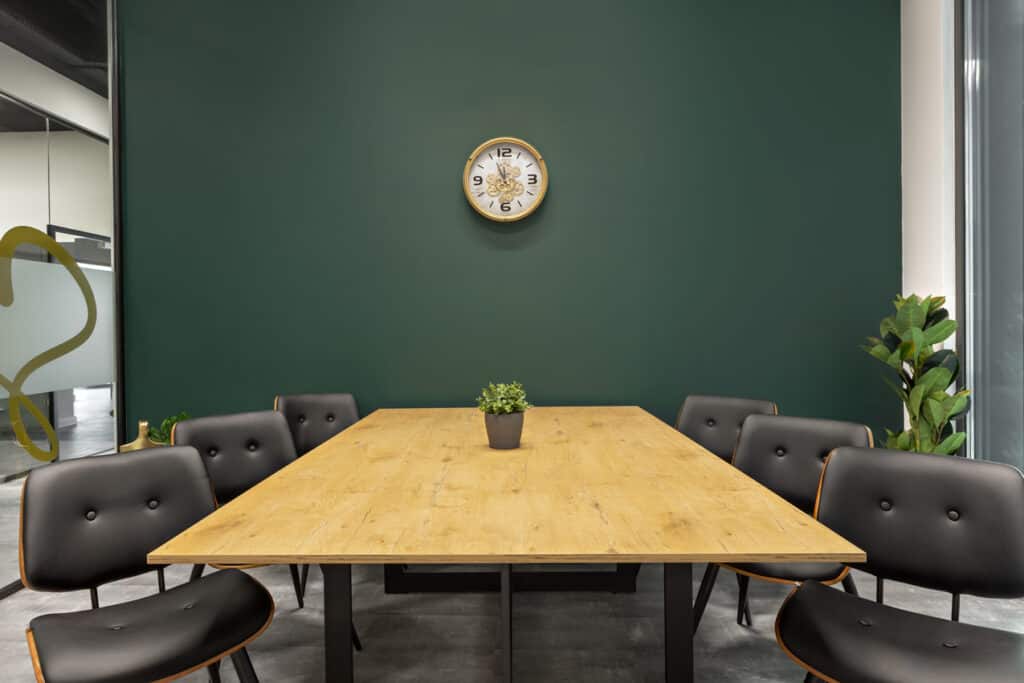 The "Grey" conference room at DL Space Atrium is a spacious, atmospheric space with full access to an equipped kitchenette and a space ideal for holding a banquet after the meeting.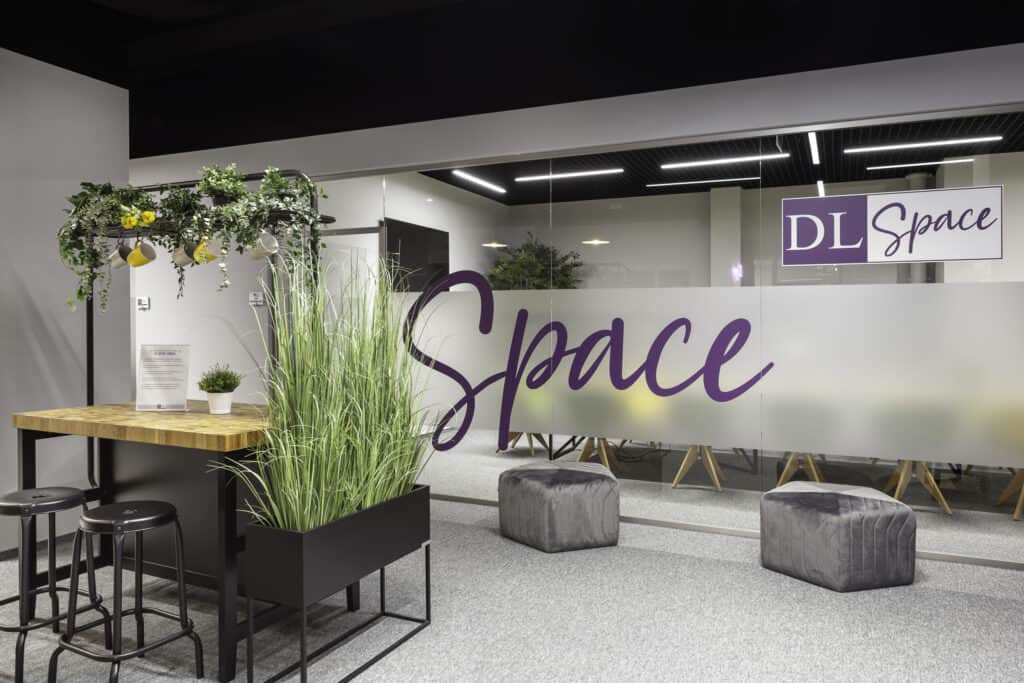 Each of our air-conditioned conference rooms has modern office equipment and audiovisual facilities as standard.
Thanks to the highest quality of service, our clients can receive full organisational support in preparing corporate events.